International Logistic
Sustainable Smart Cities and Circular Economy
Location: FATEC Rubens Lara – São Paulo / Brazil
Language: English
For Brazil, the relevance of the logistics system is high; exports and imports account for 15% and 12% respectively of its Gross Domestic Product (GDP). Brazil's trajectory into higher economic growth has been largely fueled by international trade. Brazil is in an advantageous position since it can predetermine the movement of products based on their inherent characteristics: mineral ores, bulk agricultural products and fuel represent products with modal-captive flows.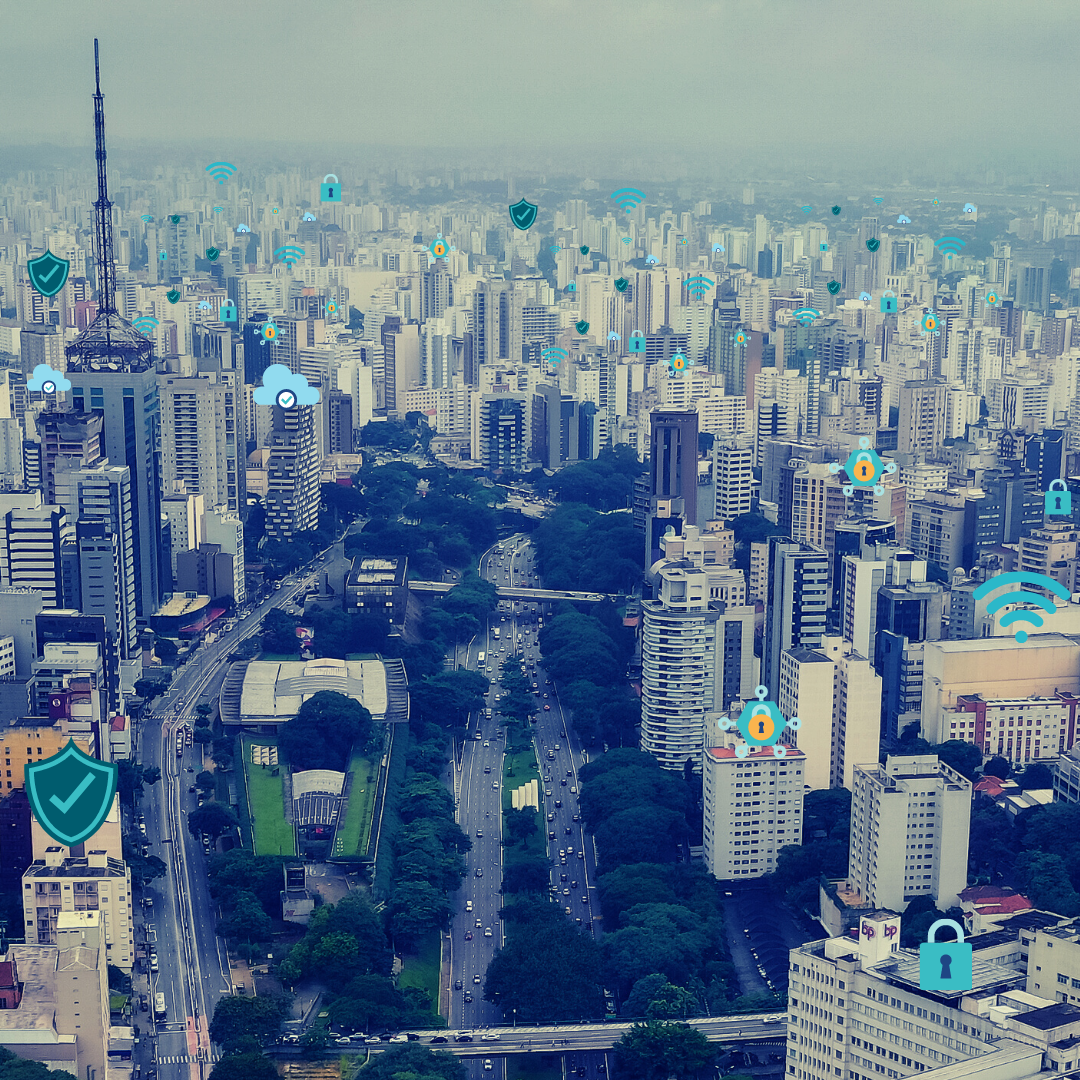 Course Details
Your week will consist of a mix of activities to maximize your experiential learning experience including day sessions and group work, culture visits, guest talks and discussions. The content of the course is as follows:
Methods of Entry into Foreign Markets
Production Abroad
The Globalization of Operations Strategies
Information Management for Global Logistics
Logistics Network Design for Global Operations
Global Supply Chain Management
Performance Measurement and Evaluation in Global Logistics
Logistics in Brazil
The Traffic Management Function
Apply By: July 10, 2022
Start Date: July 26, 2022
Course duration: 7 days
Language: English
Effort: 15 hours(syncrom and assyncrom time)
Eligibility
We look for passion for ideas and processes in our participants, as well as a broad range of backgrounds and experience. We also ask participants to meet these requirements:
Be over 18 years old
A High Education's degree or equivalent student – a cooperation agreement between your institution and Centro Paula Souza is an advantage but not required
Good English language speaking and writing skills. All instruction will be provided in English, so this is a must
Interest in meeting people from around the world and working in an international setting.
Scholarships
We want to help as many people as possible. Contact your institution and check if you are eligible to the application for it or send an e-mail to informacao.arinter@cps.sp.gov.br
Housing and mobility
Housing and mobility costs are not included.
We have carefully researched some housing options for you.
Application
Contact the international office of your institution to send us your application.
Contact
We always welcome our visitors to contact us with any questions or comments they may have about our site and about course: informacao.arinter@cps.sp.gov.br