/

International Seminar on Entrepreneurial...
International Seminar on Entrepreneurial Education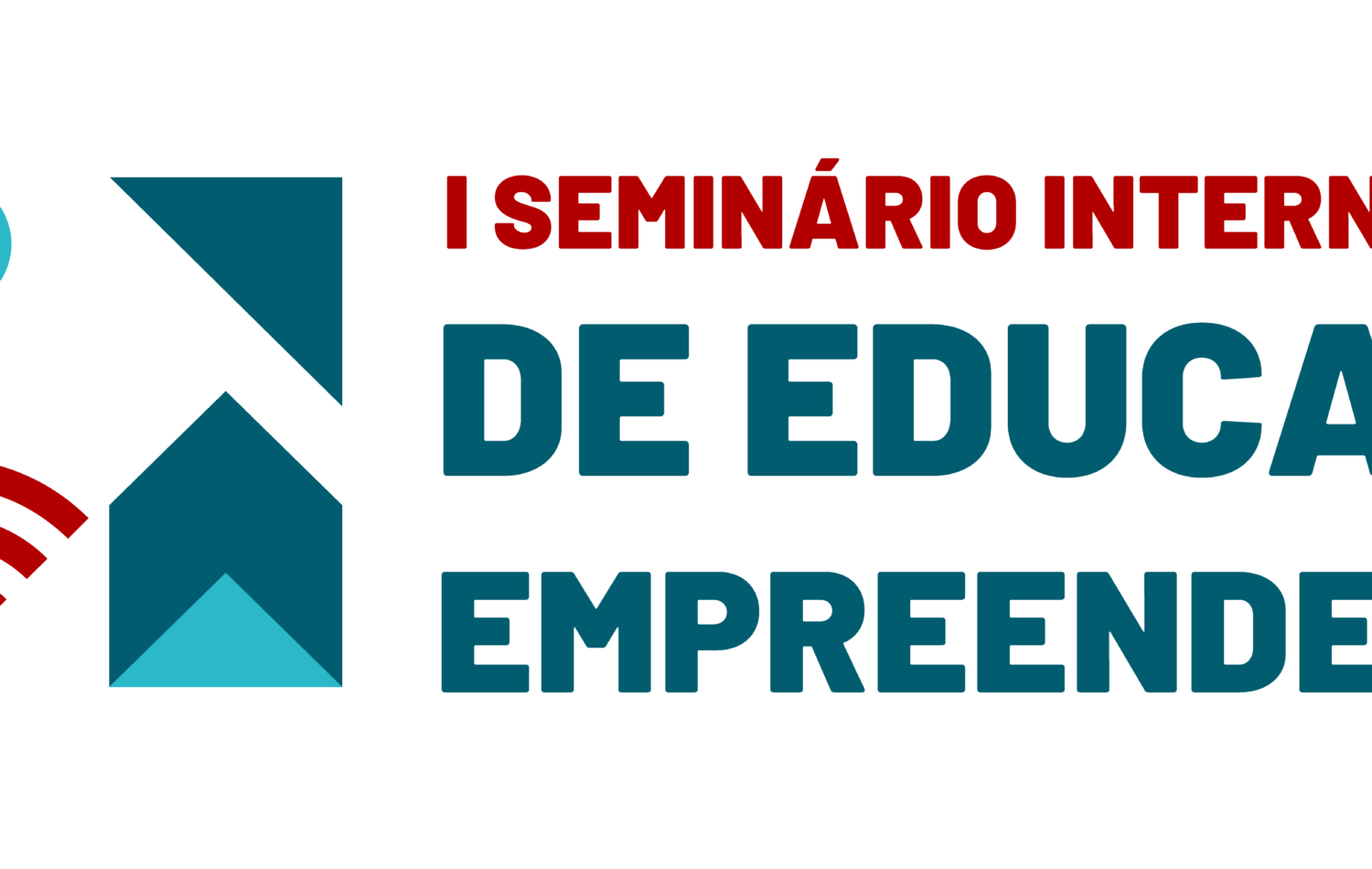 This event was an initiative of Fatec Sebrae with support of the International Office of Centro Paula Souza – ARInter, and aims to promote the debate about formal entrepreneurship education in schools and higher education institutions. The event was held on the 12th of May and the lectures approached the role of educational institutions in the development of qualities and skills for the entrepreneurship and for the ability to see opportunities, innovation and planning.
Teachers, course coordinators, incubators, directors, school managers, universities as well as partners and the academic community had the opportunity to attend the seminar with 11 guests, teachers and professionals from the area.
The schedule addressed specific themes of entrepreneurship education in schools and universities, promoting the dissemination of entrepreneurial culture, innovation, sustainability and creative education. With a view to awakening new possibilities in the teaching and learning process, the event focuses on expanding references and building/strengthening an Entrepreneurial Ecosystem in the academic environment.